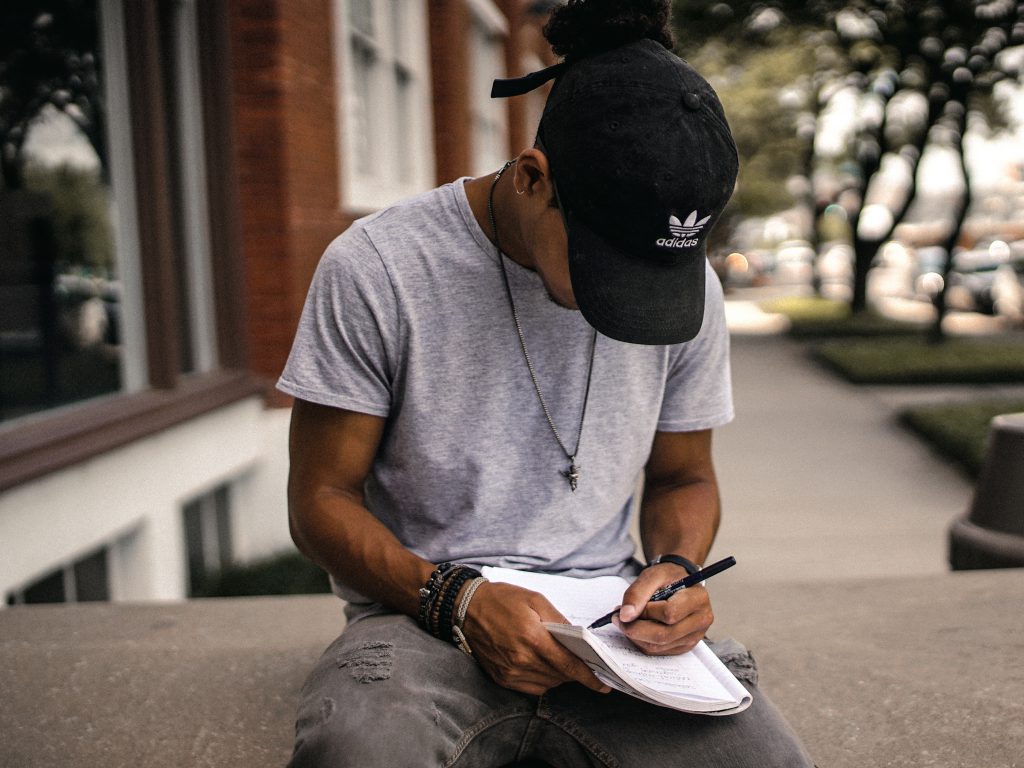 When it comes to study every student has a dream of study in abroad. Canada is also offering student visa to more than 180,000 international students every year. So if you decided to study in Canada then you will need to get a study permit from Citizenship and Immigration Canada (CIC).
Before applying for the study permit you have to decide which program you want to follow, after that you must apply to the school of your choice for admission.
International students must meet certain requirements when applying for study permits. People wishing to study in Canada must:
Present a standardized letter of acceptance from the recognized educational institution where student want to study
Provide proof of adequate funds to support your studies in Canada (tuition fees and living expenditures);
Give CIC medical examination that state you are in good health, if required.
In addition, they must satisfy the officer that:
They are not inacceptable to Canada;
They will only stay in Canada only in their study period. After completion of studies they will leave Canada.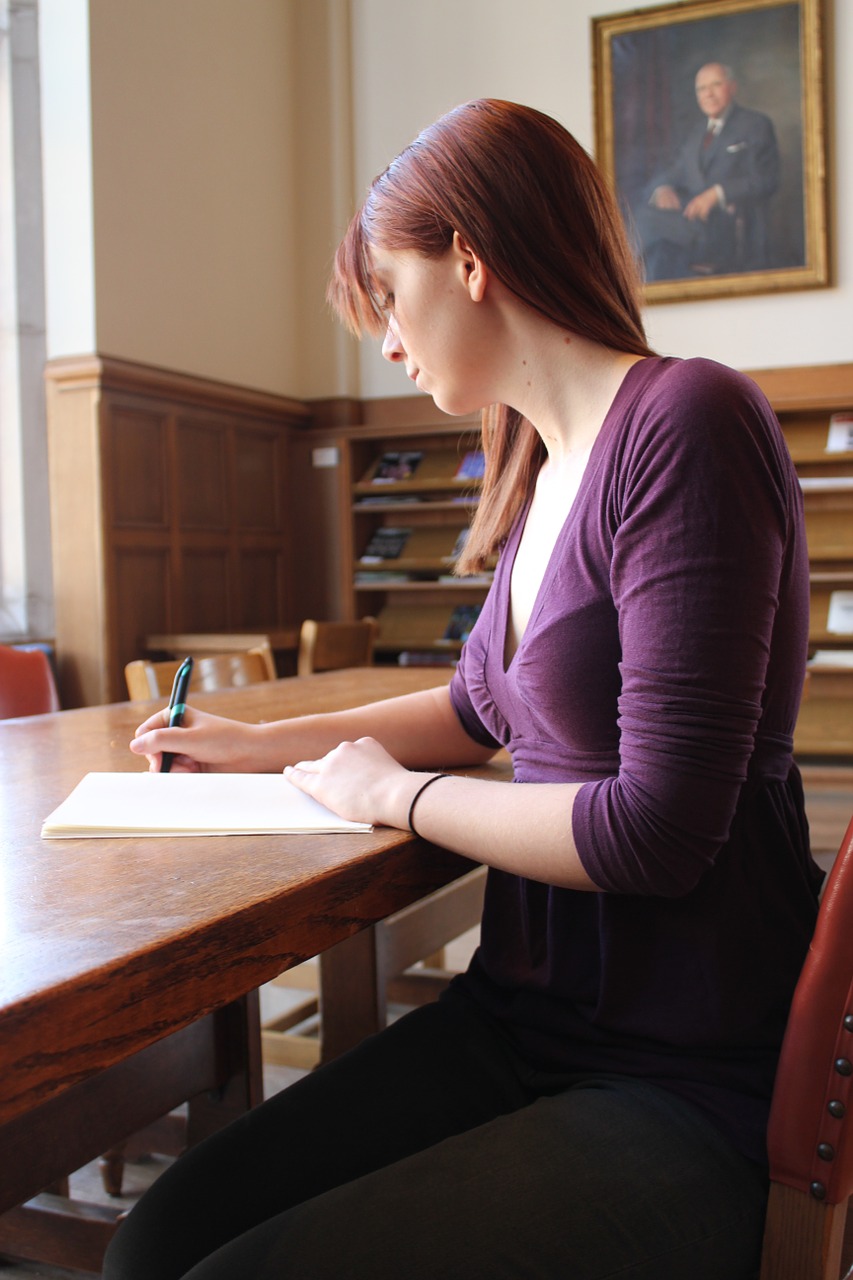 Lower Tuition Costs
Compared to other countries like United State of America, United Kingdom Canada provides lower tuition cost. Accommodation and other expenditures are quite effective.

Work While You Study
Canada provides an advantage to student to work while studying. Student can work to meet his/her daily requirements. In this way student can manage their finances

Post-graduate Work Permit
Post graduate students can get full time work permit of three years after completion of study program and graduate students can get full time work permit of no less than twelve months. This post graduate work permit is a path to get permanent resident status in Canada which is not available in other countries

A Pathway To Canadian Permanent Residence
Students after having skilled Canadian experience through Post Graduate Work Permit can qualify for permanent residence in Canada through the Canadian Experience Class (CEC).