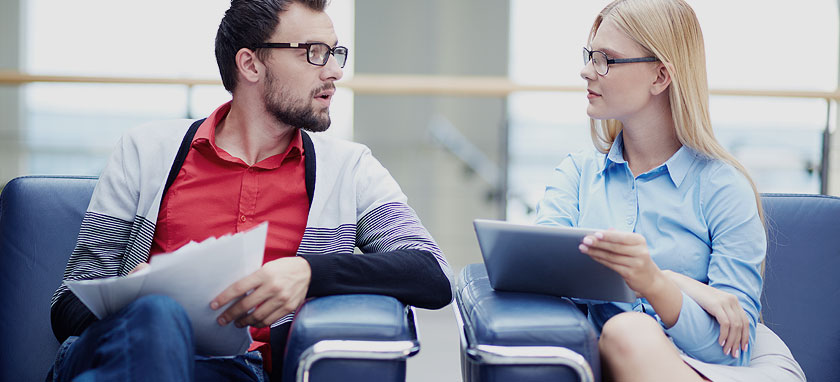 Canada provides various opportunity to a foreigner who has a wish to start a business in Canada or who wants to do investment in Canada.
Business Immigration Programs:
There are various program under which one can start a business in Canada. Following are the different types of programs:

Self-employed Person

Start-up Program

Federal Immigrant Investors And Entrepreneurs
Business Visa Eligibility
To get a business visa to start a new business in Canada then one should have all the documents that fulfill the requirements of business visa: following is the list:
Have a plan to stay for 6 months in Canada.
You cannot enter labour market.
Have financial support for stay in Canada.
Valid passport and other required documents.
Have to come back after 6 months.
should not have any criminal record.