About Smart World Immigration
Smart World Immigration is one of the recognized Immigration Consultancy. Smart World Immigration provides good facilities and services to their clients. Smart World Immigration Canada offer its clients with quality legal care and the most affordable legal services. We take the time to understand client's problem and make clients to understand all the options that are available. Our years of experienced immigration consultant has assisted you professionally with assessing your legal needs; offer the assistance you need, in an unbiased and understandable way
Our experienced staff give guidance to their clients according to their necessities.
The Smart World Immigration is to offer friendly service in supportive atmosphere. Our staff is skilled and qualified and try their best to provide best facility to clients.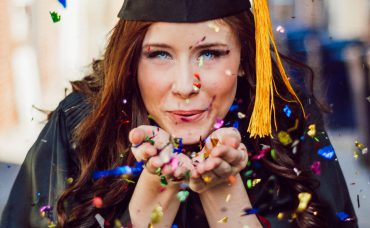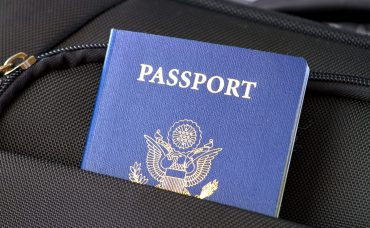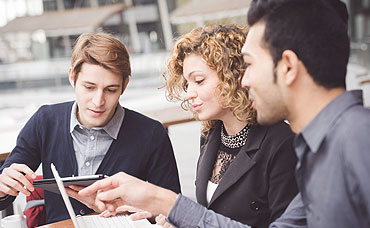 Our main job is to give guidance to clients and help them to get visa in short period of time. We also provide essential and welcoming service to our clients globally.
Our Advisors
Coming Soon…

"
What makes the Smart World Immigration different from other immigration consultancy is their staff. Staff is very skillful and cooperative. They understand my problem and give me the best solution. With that solution I could get my visitor visa.
- Avila Tinley

"
Smart World Immigration has really very good team. They guided me throughout and give all the information that I need. In fact they give me the best information. I will highly recommend Smart World Immigration.
- James William

"
Finally, I could get my student visa after refusal with the help of Smart World Immigration. They helped me a lot in getting my visa by finding flaws in my previous application. I was amuse with their services.
- Natty Samantha