Smart World Immigration
Smart World Immigration Solution offer its clients with quality legal care and the most affordable legal services.
Contact Us
Dream of Students
When it comes to study every student has a dream of study in abroad. Canada is also offering student visa to more than 180,000 international students every year.
Request a call back
Federal Skilled Worker
Program
Federal Skilled Worker applicants must obtain least of 67 points based on immigration deciding factors defined by Immigration, Refugees and Citizenship Canada
Request a call back
Visiting Canada
Every year more than 37 million people visit Canada. Most visitors to Canada arrive as students, tourists or temporary workers.
Request a call back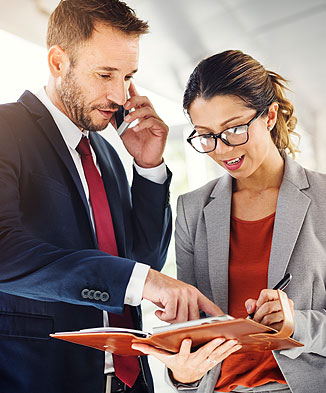 Welcome to Smart World Immigration
A consulting or consultancy firm is a business of one or more experts.
Smart World Immigration offer its clients with quality legal care and the most affordable legal services. We take the time to understand client's problem and make clients to understand all the options that are available. Our years of experienced immigration consultant has assisted you professionally with assessing your legal needs; offer the assistance you need, in an unbiased and understandable way
We offer our professional expertise to meet candidate's all the requirements. We have highly professional and skilful consultants always ready to provide all the facilities with counselling, visa application
Smart World Immigration provides various services like Visitor visa, Tourist Visa, Study Visa and Work Permit Visa. In addition, we also assistance to get a permanent residency of any count.

"
What makes the Smart World Immigration different from other immigration consultancy is their staff. Staff is very skillful and cooperative. They understand my problem and give me the best solution. With that solution I could get my visitor visa.
- Avila Tinley

"
Smart World Immigration has really very good team. They guided me throughout and give all the information that I need. In fact they give me the best information. I will highly recommend Smart World Immigration.
- James William

"
Finally, I could get my student visa after refusal with the help of Smart World Immigration. They helped me a lot in getting my visa by finding flaws in my previous application. I was amuse with their services.
- Natty Samantha
No matter where you want
your business to go …
Smart World Immigration can help you get there.